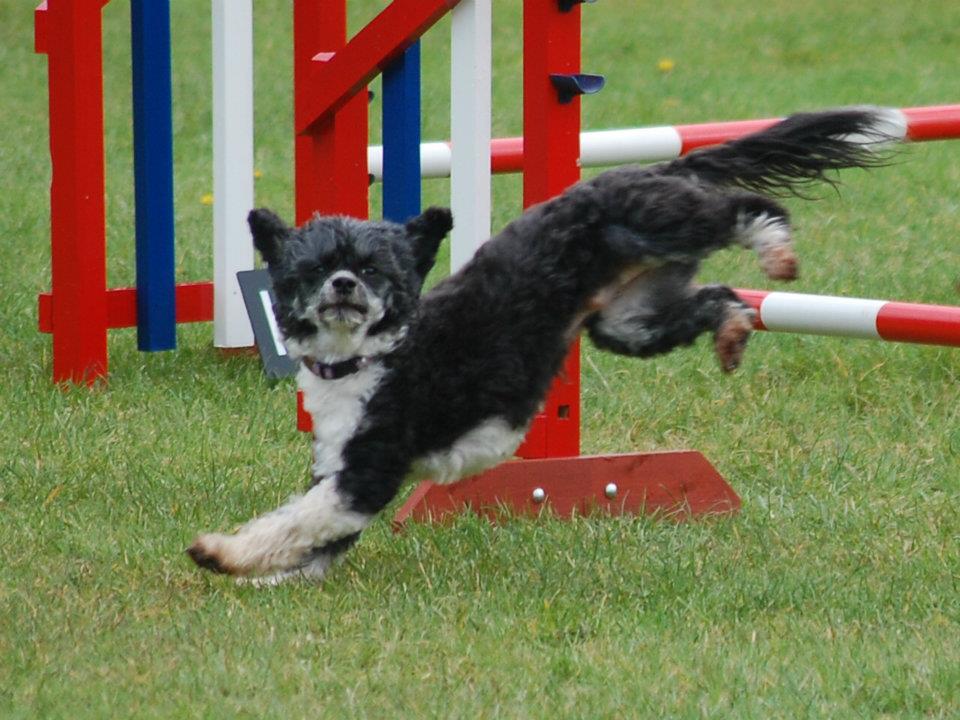 Overall Benefits of Canine Remedial Massage





Improves blood flow and circulation.

Helps eliminate toxins from the body through lymphatic drainage.

Enhances the range of motion and flexibility.

Relieves muscular tension and helps tone weak muscles.

Can help speed the recovery time from an injury or surgery.

Reduces pain and muscle swelling (encourages the release of endorphins).

Enhances the dog's immune system.

Can help improve the performance of the canine athlete (for example, Agility, Flyball, etc.).

Can assist in reducing negative behavioural issues by decreasing stress levels.

Improves the condition of the skin and coat.



N.B. To comply with the Veterinary Surgeons Act (1966), all animals need to have a veterinary consent form signed before massage treatment can take place.